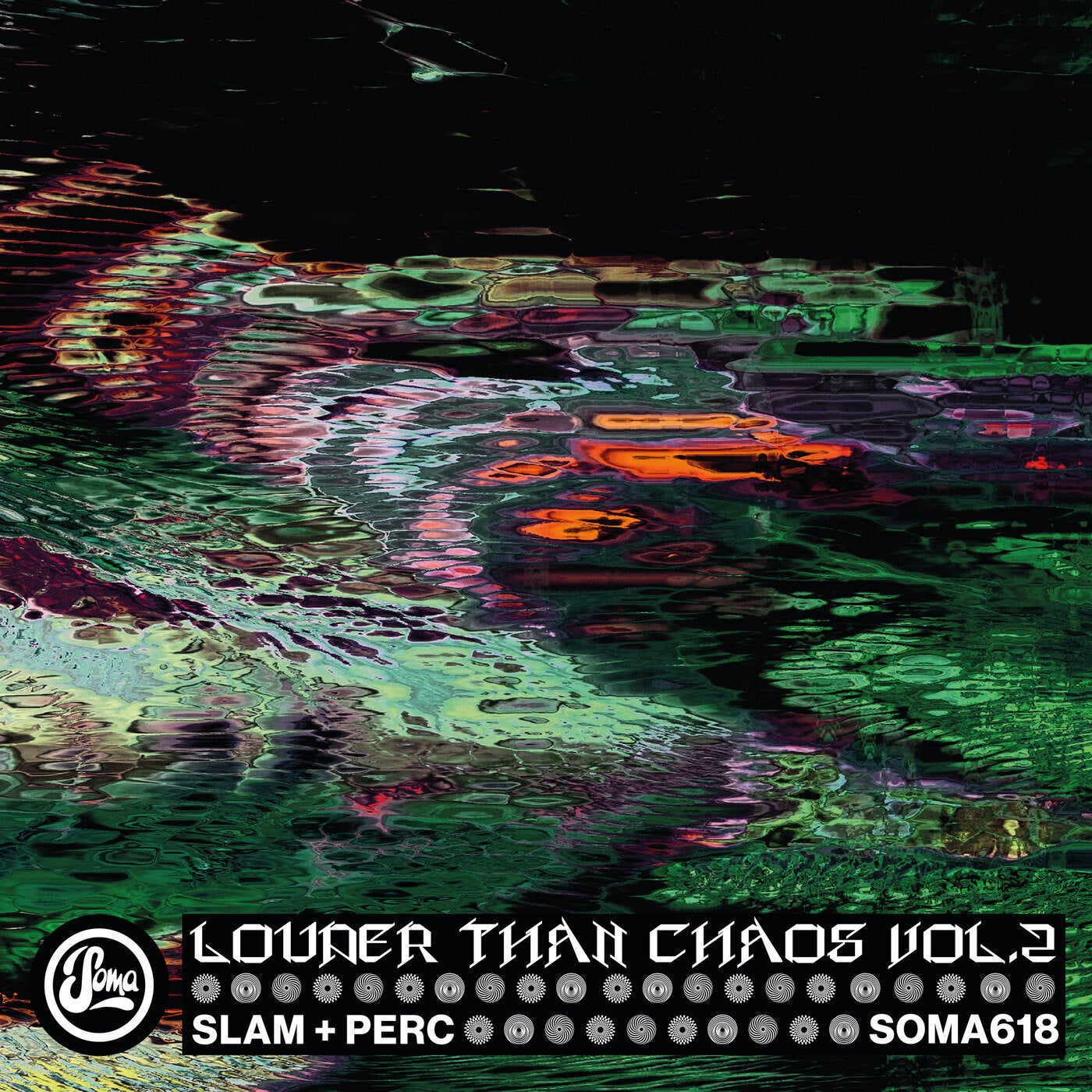 RELEASE: Louder Than Chaos Vol. 2
ARTIST(S): Perc, Slam
REMIXERS:
LABEL: Soma Records | SOMA618D
GENRE: LOSSLESS, Hard Techno
RELEASED: 2021-10-15
AVAILABLE FORMAT: 789Kbps/LOSSLESS
DOWNLOAD SIZE: 77.30 MB
TOTAL TRACKS 2
Perc, Slam – Carbon Black (06:29)

key, bpm140

Perc, Slam – Schism (06:09)

key, bpm70
Total Playtime: 00:12:38 min
Volume 2 continues on Louder Than Chaos destructive theme as Slam team up with UK techno legend, Perc, for 2 absolutely hammering tracks. This double A side release has both artists colliding perfectly as they unleash ferocious and relentless rhythms.
Carbon Black opens uncompromisingly with thunderous drums, perfectly tuned to give that heavy stomping effect, continuously increasing in intensity before relenting momentarily to a subdued pad before rocketing back it, all guns blazing. Schism goes on a more industrial tip with its more mechanised feel and crashing percussion building slowly and with purpose. Short, abrupt stabs give rise to tension that it quickly cleaved by clinical, razor sharp percussion
Mastered By Conor Dalton @ Glowcast Mastering//