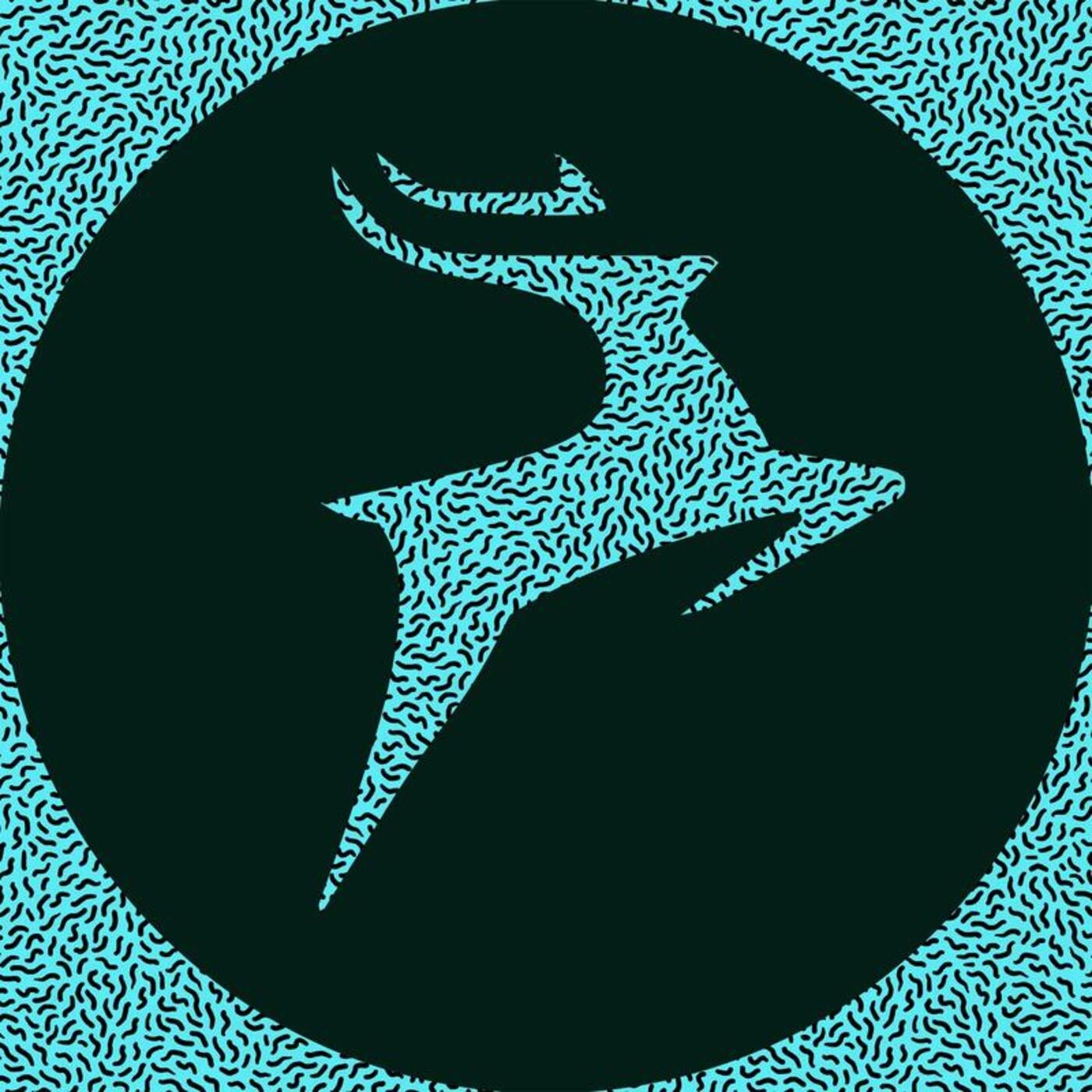 RELEASE: Seven Inches of Fun
ARTIST(S): Lord Leopard
REMIXERS:
LABEL: Alfresco Disco | AD009
GENRE: LOSSLESS, Nu Disco / Disco
RELEASED: 2021-10-15
AVAILABLE FORMAT: 886Kbps/LOSSLESS
DOWNLOAD SIZE: 151.63 MB
TOTAL TRACKS 4
Lord Leopard – YA! (06:15)

key, bpm130

Lord Leopard – My Seven Inches (05:48)

key, bpm127

Lord Leopard – Dawn Break (04:49)

key, bpm133

Lord Leopard – Cresta Run (05:13)

key, bpm126
Total Playtime: 00:22:05 min
"Shaped around the hidden delights unearthed from a clutch of Funk and Disco vinyl found in his local charity shop – Lord Leopard here presents his latest, firecracker of an EP – fittingly titled – Seven Inches Of Fun.
From the hazy grooves of 'My 7 Inches' and steely, acid stylings of successor 'Dawn-Breaks' – to the organic hypno-funk of 'Cresta Run' and bass-driven urgency of Ya!' – it's not hard to see why the Bristolian's latest, has been making such a din on the underground, after he handed the 4-tracker to some close DJ cohorts at the start of 2021.
And here we have it in the Lord's words himself
"One sunny day, some time back, I strolled into my local charity shop and to my surprise, discovered a treasure trove of 7 inch records, lots of disco, funk and more. I walked out with about 40 of them, and immediately started sampling… once I started I couldn't stop… This E.P is what came out, the result of the 7inch sampling session, plus a MAMM acid box, Roland TR8, Strymon El Capistan delay pedal, the filters of the Allen and Heath PX5, all sequenced in Ableton Live. Hope you dig! And keep digging! "//